International Guest Faculty - Isha Ramírez
Singapore International School is consistently building International relationships with educational projects and partners with various educational projects from around the World. In the second edition of my visit to SIS students had a few real Hands-on Experience.
SIS hosted a variety of workshops where students gained knowledge on food sustainability and the knowledge and issues surrounding food.
There were various contact program which was hosted at the Tabasco Café where students from various grades tried a variety of different recipes.
- Isha Ramírez
PHOTO GALLERY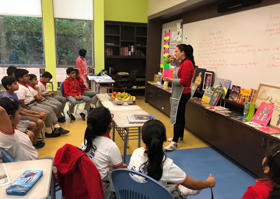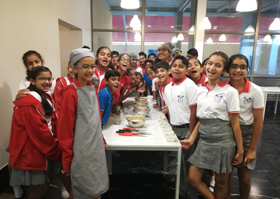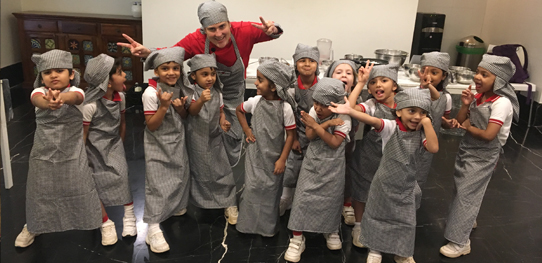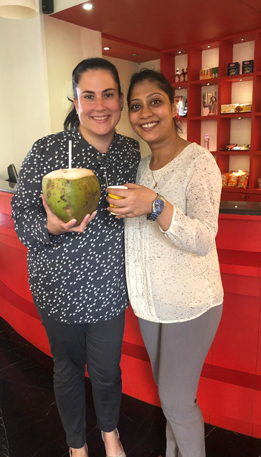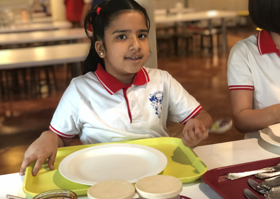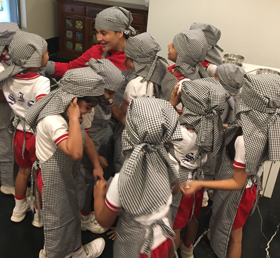 Click here to view entire Gallery
Back
VIDEO GALLERY