International Guest Faculty - Jocelyn Montero
The world today is surrounded by colours, information, images and videos. All of these have some form of art which allows us to share our vision and broaden our imagination.
I spent a lot of time this year at SIS, as an international artist I enjoyed my time here I had an opportunity to interact and be a part of the IB Visual Art and IGCSE Art and Design students, we worked together on several art projects exploring the Pop Art Movement through exchange on views and ideas, workshops and exhibitions.
Students had a window of opportunity for cultural exchange and inspired us to create many art pieces, narrating stories through the paintings. Colour and composition were key elements in the success of each art piece.
Arts, like innovation, is about making connections, knowing how important self-expression and confidence is for students to learn. When the paintings were be painted, students were able to express, explore, create, feel, and build ideas. The results were truly amazing.
It was wonderful to connect with the students and get to know them through the art that they created.
- Jocelyn Montero
PHOTO GALLERY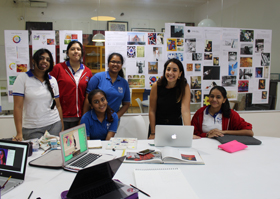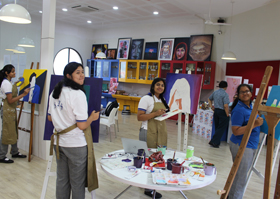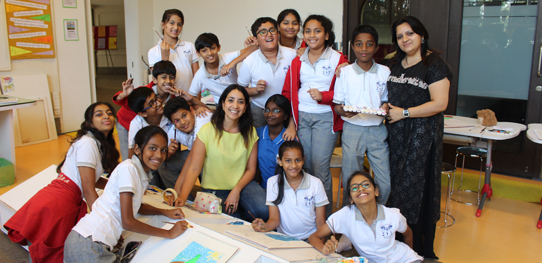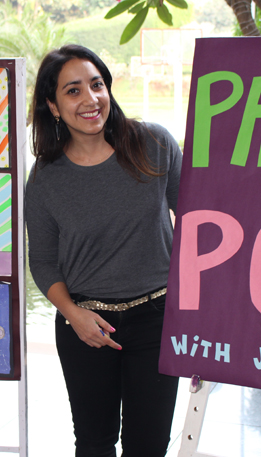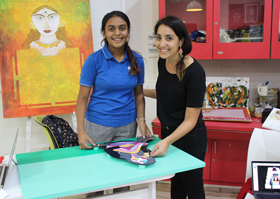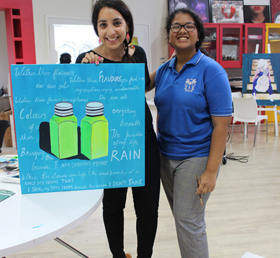 Click here to view entire Gallery
Back
VIDEO GALLERY